THE ILL NETWORK RADIO powered by IMPACT RECORD POOL
*Promotional Use Only.
"BLACK FRIDAY" - dj quik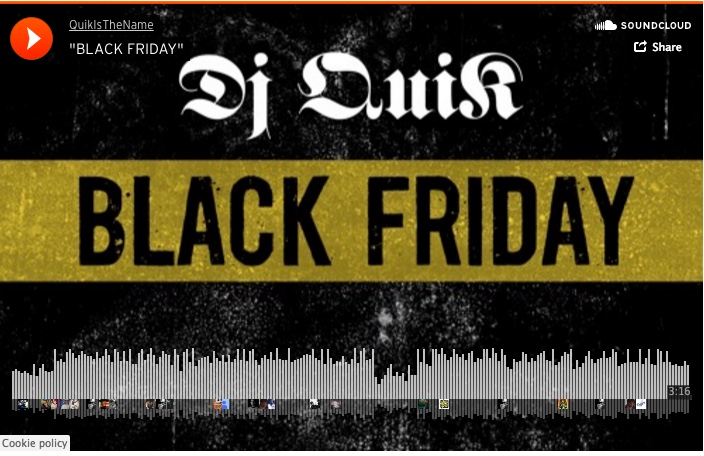 "WATCH ME" - LUCE CANNON (feat. DYMOND, produced by DJ MUSTARD)


LUCE CANNON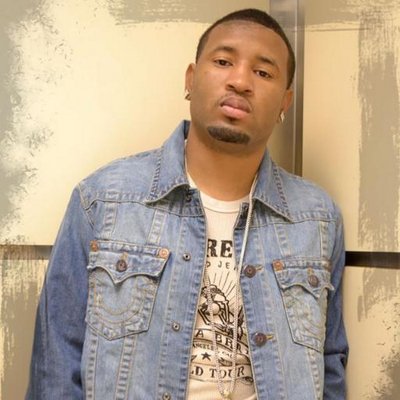 Born in south central Los Angeles, Luce Cannon lost his father to the cold prison walls of death row at an early age, leaving him to be raised by a single mother and the raging streets. Eventually the block became his family, which kept Luce in trouble and would soon land him behind the same walls that took his father's life.  Fight after fight,  stabbing after stabbing, Luce knew this wasn't the path he wanted for himself, but couldn't figure the way out.

After being shot three times Luce realized it was time to look inside and reflect on his decisions.  At that point he had only two choices:  change his life or come to the realization that prison would become his new home, proving naysayers correct that he would continue what was known as his families' generational curse.  Luce served two years in prison where he reinvented himself digging deep to find that he had a passion for music.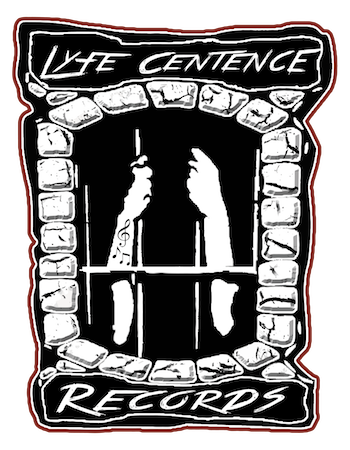 Taking everything he learned from the streets, Luce honed his talent and soon realized that his new found passion was his gift after all. After being released from prison in 2009, Luce was ready to take on the world… "I'd rather die by the pen than die behind prison walls".

Luce's hard work began to pay off when he signed a recording deal with Warner Brothers Records, but the relationship didn't last long.  Luce left Warner and decided to take on the industry independently.  Luce now knows that music is his true purpose in life and vows to give it his all.  Luce wants to speak for his generation to let them know there are second chances as he introduces himself to the world.  Luce says, "I'm living proof that if you change your mind you change your life!" Sharing his story to many has open doors he could image. Thus far Luce has collaborated with successful artists such as platinum selling artists Rihanna, Snoop, The Game, Nas, 50 cent, and stays true to his Los Angeles roots as he records with the likes of Nipsey Hussle, Crooked I, YG, Jay Rock, G-Malone, 50 cent and more.  Luce is currently working on his up and coming studio album and his Auto-biography "The gun or the pen".  There's no telling what's next for Luce Cannon "The future holds no limits if you know where I come from."






Dymond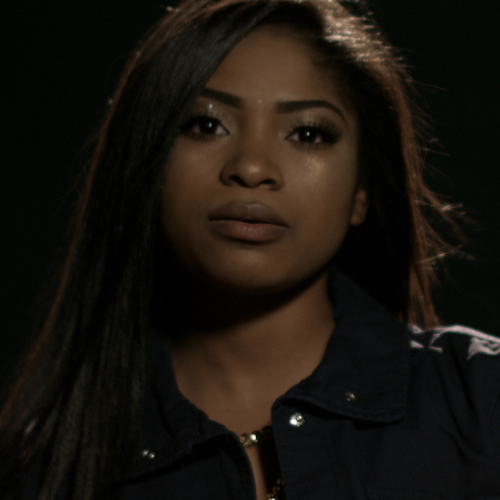 Dymond Johnson always knew she loved music, but as she grew up in Southern California she has found different ways to explore her love of music.  Dymond is fascinated by all areas of music, which prompted her to learn how to play the trumpet and violin, as well as creating some of her own artistic inspirations. 

At thirteen, she discovered that she enjoyed writing, whether it was poems or rap.   In high school she joined the school's choir where she found her love for singing.  It was in high school that Dymond decided that she wanted nothing more than to pursue music.

Dymond began to take her rapping and singing to another level, no longer seeing it as a hobby but as something she wanted to make a career out of.  Always working towards the development of her craft, Dymond is becoming proficient with the guitar and furthering her writing abilities.  Dymond's is full of life and wide-eyed about her future, which is demonstrated by her personal motto:  "I'd rather try something and hate it, before being left with a bunch of 'what ifs'." She lives by these words and is constantly challenging herself to explore new possibilities.


ylor


LA Film School Interview with "M DOT" Taylor & manager HEN GEE
M Dot Taylor is a rising star making moves in the industry. The Film grad stopped by to discuss his accomplishments in the recording field, and what set him on the path to creating music. Mario is currently involved in several high-profile projects, including an album that is being executive produced by the legendary rapper, Ice-T. Read more

LA Film School Alumni Mario " M DOT" Taylor discusses working w/Rap Legend Ice T
Read this article





"JUICE" - SKOOLIE ESCOBAR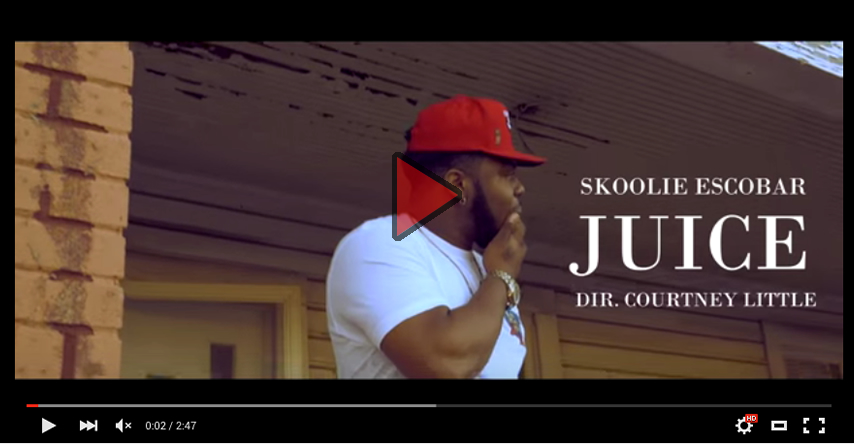 "TURN UP IS REAL" - BLACK MONTANA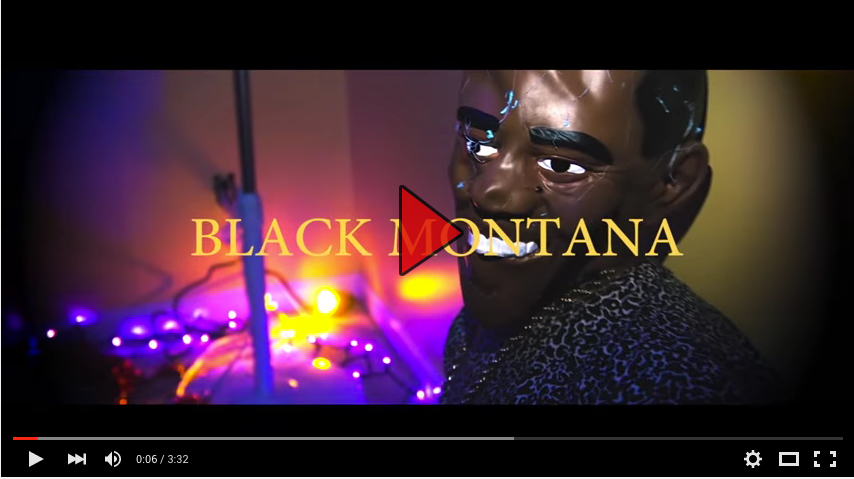 "GUSHY" BY AMG - FEAT. ARDELLE+ 80EIGHT + SMURF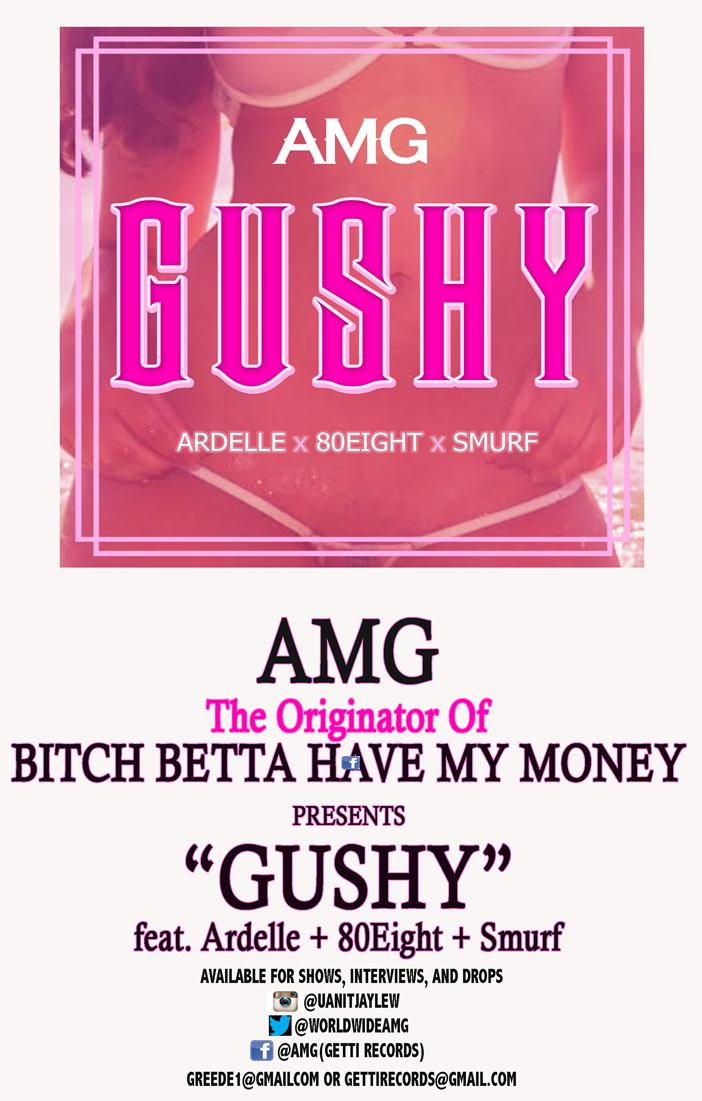 FREE DOWNLOAD!! - RIHANNA" BBHMM - feat. AMG ( B. COX x OCTAVE REMIX)
O.T. Genasis - CoCo (Video)

DJ Record Pool Service
WHAT IS "THE ILL NETWORK" ?
Impact Record Pool offers a WEEKLY DGITAL MP3 DELIVERY service called "THE ILL NETWORK".
Simply, you will receive 80-100 songs in MP3 CD EVERY WEEK. It's the digital DJ and music professionals answer to the search for new music! Thru the ILL Network's Weekly MP3 disc, digital DJs and music pro's can view and play music with a simple point and click (fast and easy). Endless hours of searching and downloading are a thing of the past!!
THE DIFFERENCE IS...?
"NO DOWNLOADS!" Impact Record Pool delivers music, NOT "links" to music. Why download one song at a time when you can receive on average 80-100 tracks in MP3 CD format weekly via U.S. mail or Zip file format. Simply load the disc then click which track to play. It's as simple as that! Remember, we are not online digital record pools who just provide download links.
ORGANIZED PLAYLIST
Each track is numbered and noted with artist, title & label information. Clean, dirty, instrumental & acappella versions are noted as well. If you've long been in search of "classic" old-school R&B and hip-hop, git with us! We've got it!!
WHO'S A MEMBER?
Most members are DJ's, along with remixers, producers and A&R rep's close behind. The ILL Network weekly service helps you "STAY ON TOP OF THE NEW MUSIC GAME!"
cali swag district at impact record pool music conference
YG at Impact record pool music conference